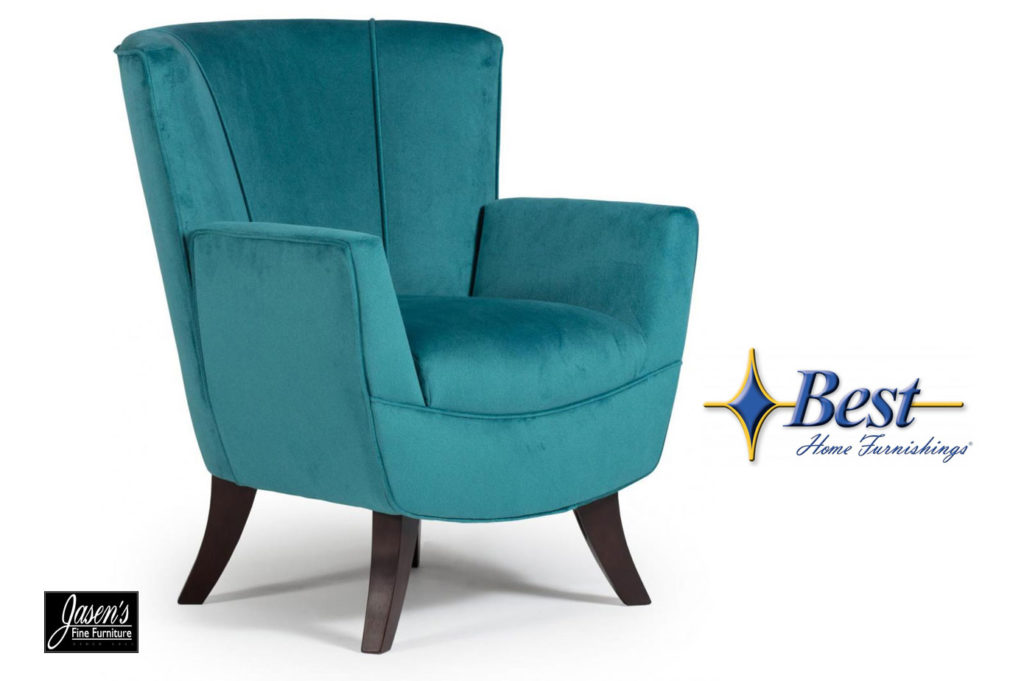 Best Bethany features mid-century modern flare while being compact yet comfortable.
The chair is perfect for casual households in addition to contemporary households.
The arms are almost floating and flare out while the feet curve and flare to compliment the style.
Fabric that is featured is casual yet durable while remaining stylish.
Best Bethany is available in a almost limitless selection of fabrics while also Made in USA!
The Best fabrics most noteworthy are numerous yet number almost 900 different choices.
Furthermore If you can't find the fabric you like for the chair you can always bring in your own material for a more personable touch.
H-34.5″ W-29″ D-29.5″